BCW 11x17 Art Print Backing Boards -- Pack of 100
Purchase
SKU: 473081
MODEL: 1-BB11X17
UPC: 722626903564
MADE IN: China
Description
The BCW Comic Backer Boards are made from 24 point solid bleached sulfate, coated and buffered on one side with 3% calcium carbonate , and are precision cut to size. Use this item along with art print bags to protect and store your collectibles. 100 boards per pack.
Certified Acid Free - Independent Lab Tested
Use with BCW Art Print Bags
Due to supply chain interruptions the comic board you receive may vary slightly. BCW will continue to supply you with 24 point, acid free board to protect your prints.
Dimensions:
11 x 17
Products You May Like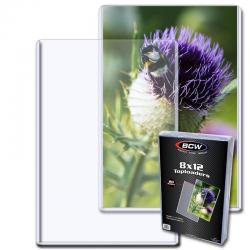 $33.99
Sale Price:
$25.49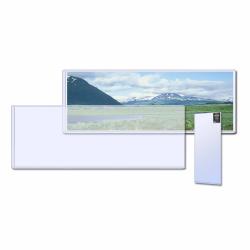 $33.99
Sale Price:
$25.49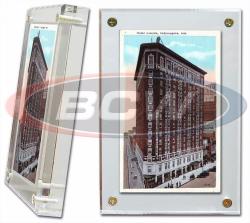 $15.99
Sale Price:
$11.99
Product is out of stock