Coin Safe Square Tubes, Gold Eagle
Purchase
SKU: 40585
MODEL: T-33-AGE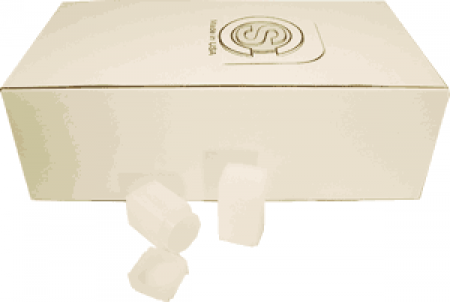 Description
Coin Safe tubes feature a snap-tight lid that will not easily pop off. Sold individually or in cases of 50 tubes. If you need a master case of gold eagle tubes (550 tubes) or more,
contact us
for special pricing.
Size:
1 ounce Gold Eagle. The tube size is 33mm and it will hold 20 coins.
Products You May Like