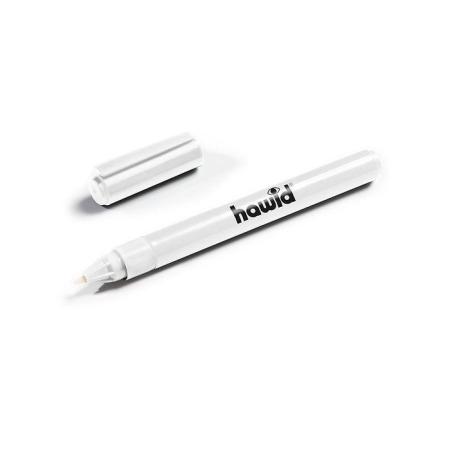 Description
The Hawid Glue Pen is an indispensible tool for the avid collector. With the Glue Pen you can resize your stamp mounts for an exact fit or close the tops of open top mounts.The Glue Pen contains the same solvent used to seal the mount welds in the factory.


Product Reviews
Login
or
Register
to write a review.
Reviewed by Mark
on Nov 6, 2023
Hawid's "Magic Pen"
I was very sceptical about this item but I needed the solution it claimed to offer.
No way to know ahead of time but for under $10.00, I had to roll the dice.
I am amazed at the precision and ease of use.
I do wonder as to how many pricey mounts it will turn from useless drops to front line mounts before it dries out. I'll keep you posted on that question.
Works GREAT on Prinz, Showguard and Hawid Mounts.

Reviewed by Dheerendra
on Sep 26, 2021
Invaluable
Don't ignore this product it is a must for custom mounts and very easy and precise to use.
Products You May Like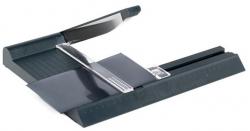 $25.95
Sale Price:
$22.09