Lighthouse Magic Frame 110 x 110mm
Purchase
SKU: 27986
MODEL: 350478
Alt. Model: MAGIC4S
EAN: 4004117478536
BARCODE: 4004117478536
Description
It's "magic"! Let your favorite items "float" inside these free standing frames. Put a spotlight on your favorite collectors' items or trinkets using these unique display frames. Simply open the frame, insert the object, and close the frame; done! Thanks to two transparent, flexible membranes, the object is gently surrounded and appears to float in the frame. The free-standing plastic frame comes with two feet and allows the object to be viewed from the front and back. Suitable for coins, stamps, minerals, toys, pocket watches, insignia, and much more.
Overall Size: 4 1/4 x 4 1/4 x 3/4" (110 x 110 x 20 mm)
Inner Dimensions: 3 3/4 x 3 3/4" (95 x 95 mm).


Products You May Like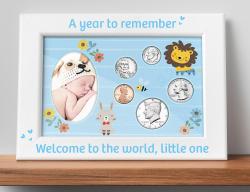 Product is out of stock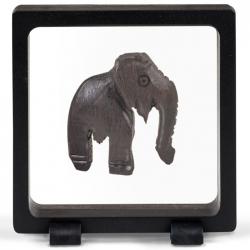 $11.95
Sale Price:
$10.19