Lighthouse Portable Short Wave Ultraviolet (UV) Lamp
Purchase
SKU: 61097
MODEL: 338430
Alt. Model: l85
EAN: 4004117100857
BARCODE: 4004117100857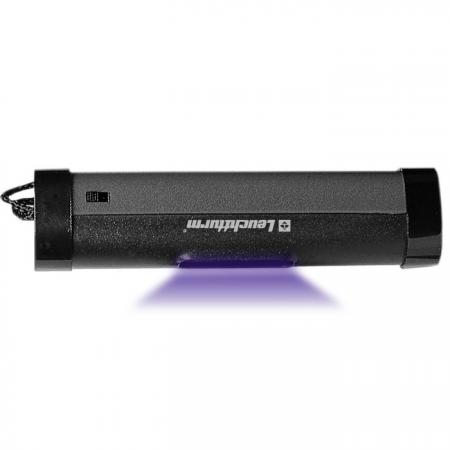 Description
Short wave UV light with peak radiation efficiency at 254 nm. For assured phosphorescence detection of stamps from Great Britain, USA, Israel, Finland and older issues from Canada and Mexico. Hand held portable model. Requires 4 AA batteries (not included).
Lighthouse Detachable Filter for Short Wave UV Lamp
available separately.
Products You May Like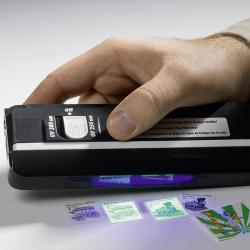 $74.95
Sale Price:
$63.69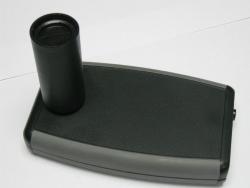 $259.95
Sale Price:
$194.99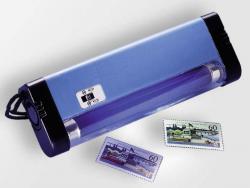 $27.95
Sale Price:
$23.79