Mexican Beauty/Belleza Mexicana -- Un Peso Caballito
Purchase
SKU: 12236
AUTHOR/EDITOR: Allan Schein
ISBN 13: 9780692273753
ISBN 10: 0692273751
EAN: 9780692273753
BARCODE: 9780692273753
Description
Mexican Beauty
is the first book ever written exclusively about Mexico's Little Horse Peso. A long time favorite of collectors, the Caballito peso is considered one of the most beautiful coin designs ever created.
This comprehensive bilingual book includes complete information about the coin's designer Charles Pillet, its design elements, symbolism, date and die varieties, values and population of graded coins. Included are chapters on coin grading, toned coins, counterfeits and more. Printed in full color with hundreds of detailed photographs of some of the world's finest and most beautiful Caballito pesos. An essential volume for collectors of Mexican numismatics. A valuable guide book you will refer to repeatedly for information found no place else. Described as an "Important" "Landmark Work" by professional dealers of Mexican numismatics.
Mexican Beauty won the 2015 NLG (Numismatic Literary Guild) award for Best World Coin Book presented at the 2015 Chicago American Numismatic Association World's Fair of Money (see image of award).
In August 2016,
Mexican Beauty
won the Mexican Numismatic Society Awards Pradeau Book Award. In giving the award to
Mexican Beauty
, the Society noted that "
the investigation, study and conclusions involved are considered of great merit for the understanding of Mexican Numismatics."
Binding: Paperback
Edition: 1st
Publication Date: October 2014
Size: 6x9
Pages: 240
Products You May Like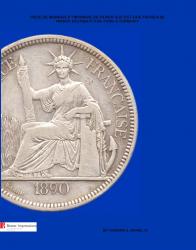 $50.00
Sale Price:
$50.00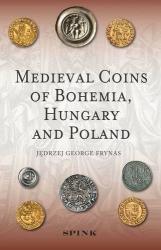 $76.50
Sale Price:
$67.29
Product is out of stock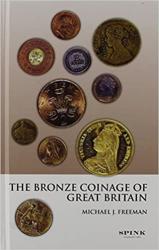 $59.50
Sale Price:
$52.39
Product is out of stock