Silver Dollars Struck Under the Pittman Act of 1918
Purchase
SKU: 11476
AUTHOR/EDITOR: Roger W. Burdette, Editor
ISBN 13: 9780976898641
ISBN 10: 0976898640
EAN: 9780976898641
BARCODE: 9780976898641
Description
Silver Dollars Struck Under the Pittman Act of 1918
, a superb CD-ROM of unique silver dollar production records from 1921 through 1928, is edited by Roger W. Burdette and includes high resolution images of the original Treasurer's journal in convenient PDF format.
The Treasurer's journal presents daily production of silver dollars at all three mints in their original manuscript format. This is the only complete production record for Pittman silver dollars, yet only a handful of researchers have ever examined these important records since their re-discovery four years ago. Now collectors and silver dollars specialists can examine documents that were completely unknown to van Allen and Mallis, Breen, Taxay, Bowers and others.
This is the first and only published edition of these invaluable historic resources.
As a special bonus, the full text of the Pittman Act of 1918 is included along with a Federal Reserve Bank discussion of silver purchases since the Bland-Allison Act of 1878.
Lastly, the Silver Dollars Struck Under the Pittman Act of 1918 CD-ROM features a newly completed essay on the background of the Pittman Act and the role of Mint Director Raymond T. Baker.
This definitive edition was prepared by numismatic research specialist Roger W. Burdette. Original documents from the National Archives in College Park, MD were photographed and adapted for publication. All images are a combination of manuscript and typescript. Although not directly searchable, these image files are easy to use and print for personal use.
Binding: DVD
Edition: 1st
Publication Date: January 2011
Size: 5.5x5
Pages: 1 discs


Products You May Like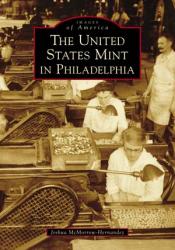 $21.99
Sale Price:
$18.69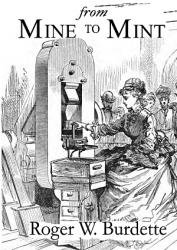 $39.95
Sale Price:
$39.95