DOWNLOAD: Journal of Numismatic Research -- Issue 1 -- Autumn 2012 (Smith and Janvier Patents)
Purchase
SKU: 149002
AUTHOR/EDITOR: Roger W. Burdette
ISBN 13: 9780976898665
ISBN 10: 0976898667
EAN: 9780976898665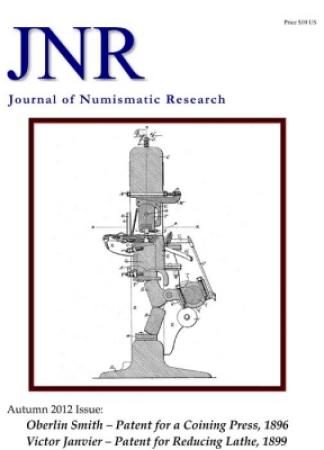 Description
This issue of the
Journal of Numismatic Research
contains two original research articles by Roger W. Burdette about the technology used in producing coins in the US Mints:
OBERLIN SMITH – PATENT FOR A COINING PRESS, 1896
United States patent number 574227 was issued to Oberlin Smith on December 29, 1896. Smith was owner of the Ferracute Company and had many years of experience in designing and manufacturing industrial and machine shop presses, lathes and other equipment. His company produced only two sizes of coin presses and sold a few to the U.S. Mint and others to foreign governments. This is the first publication of Smith's complete patent text and illustrations.
VICTOR JANVIER – PATENT FOR A MODEL REDUCING MACHINE, 1899
Among American numismatists Victor Janvier is known almost entirely for the model reducing machine of his invention that was installed in the Philadelphia Mint in 1906. The French patent, number 294123, was issued on November 8, 1899 and amended in February 24, 1902. This is the first publication of his patent and includes all documents remaining in the French patent office archive.
Products You May Like
$20.00
Sale Price:
$20.00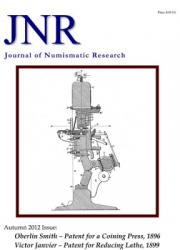 $10.00
Sale Price:
$10.00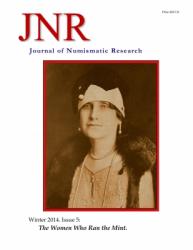 $20.00
Sale Price:
$20.00