The Official Red Book: A Guide Book of Gold Dollars
Purchase
SKU: 11000
MODEL: 0794832415
AUTHOR/EDITOR: Q. David Bowers; David Akers.
ISBN 13: 9780794832414
ISBN 10: 0794832415
EAN: 9780794832414
BARCODE: 9780794832414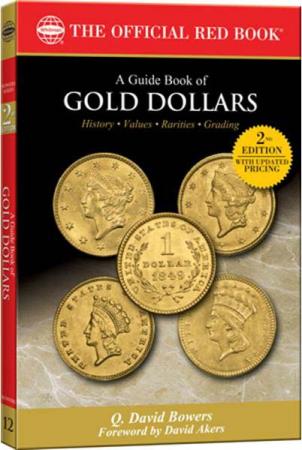 Description
A Guide Book of United States Gold Dollars
is the latest entry in
Whitman's Bowers Series
. It includes a chronicle of the nation's smallest gold coin; an inside look at mints and the minting process; discussion of proofs; advice on collecting gold dollars; tips on how to be a smart buyer; full-color illustrations; a coin-by-coin study of Type I, Type II, and Type III gold dollars, with valuations and population data; an appendix of record auction prices; a selected bibliography; and more - all written in an engaging and informative style. Full color images and fully indexed.
Binding:
Paperback
Edition:
2nd
Publication Date:
2011
Size:
6x9
Pages:
280
Products You May Like
$29.95
Sale Price:
$22.49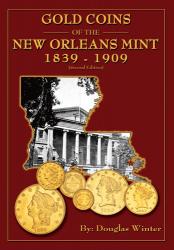 $34.95
Sale Price:
$27.99