In Honor and Memory: Installations and Facilities of the Vietnam War
Purchase
SKU: 11468
MODEL: 0929973070
AUTHOR/EDITOR: Ray Bows and Pia Bows
ISBN 13: 9780929973074
ISBN 10: 0929973070
EAN: 9780929973074
BARCODE: 9780929973074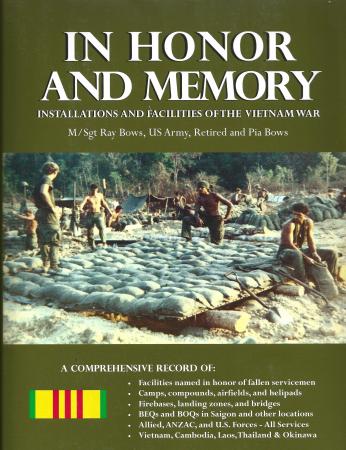 Description
This beautifully presented book gives comprehensive details of over 800 named installations and facilities in Southeast Asia, including Cambodia, Laos, Thailand, Okinawa, and Guam, which were named for U.S., ANZAC, and allied servicemen (all services).
The main body of the text is supplemented by histories of every BEQ and BOQ in Saigon; never before seen maps of major military locations in Vietnam; and a listing of over 2,000 firebases and landing zones, grouped by province, unit, and grid coordinates.
In addition to the index, there is an extensive cross reference section which makes this tome easy to use, enabling the reader to locate a specific location by any number of categories; whether by a serviceman's date of death, unit, military school attended, or the home state of record of an individual lost.
Fully illustrated with over 1,000 black & white photographs.
Not available in bookstores.
8.5x11
Pages: 772


Products You May Like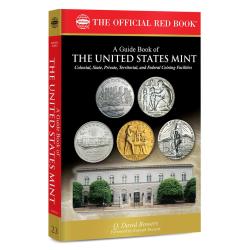 $24.95
Sale Price:
$18.69
$29.95
Sale Price:
$29.95
$159.00
Sale Price:
$127.19